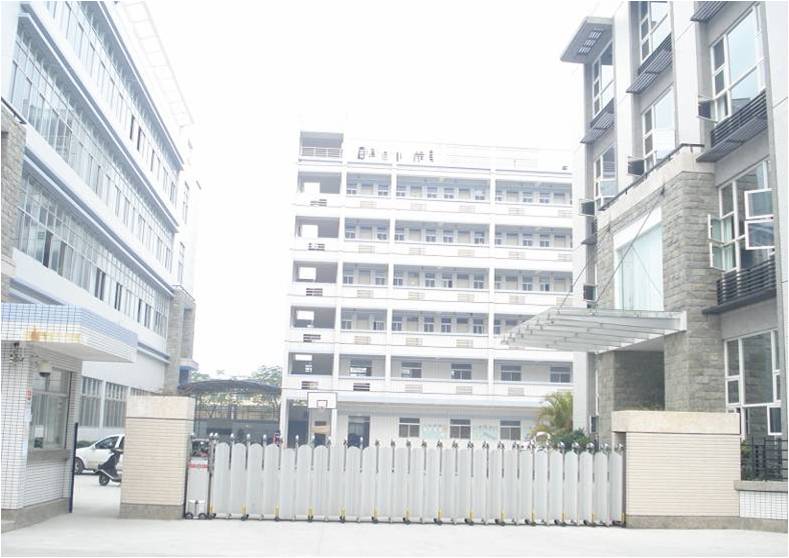 Dongguan Zenith Audio Electronics Co., Ltd. has founded in 1996, who is one of the most professional voice coil speaker part manufacturers more than 10years in China, which has owned advanced machine and equipments and first class voice coil technology.
We have a lot of skilled technicians doing well in the research and development and production and sales of the voice coil. The production capacity of quality voice coil is several millions annually, and are sold to many clients all over the world, such as China mainland, EU and USA, South America and Southeastern Asia and so on.
We adhere to honesty, steadiness and innovation concepts, actively strengthen voice coil research, expand the production facilities and machines, always been developing a variety of new types of voice coils, which are all made of quality raw materials, from former, copper wire, taping paper and even the tinsel wire, all or most are imported from Japan and Taiwan areas, thus can keep the stability and consistence of voice coil quality. There are a number of voice coil being made, woofer voice coil, tweeter voice coil, voice coil with tinsel wire, common voice coil, high power voice coil, flat wire voice coil and inside and outside voice coil and so on, which are widely applied in car speaker, pro speaker, multimedia speaker and HI-FI speaker. Especially we have successfully developed our own patent black glue voice coil heat resistance up to 500 celsius, has gained good reputation due to excellent quality in high power loudspeaker. Our core technology is from Japan and Taiwan. So far, we have already become one of the leading voice coil loudspeaker part manufacturers in China.
We conform to the quality is the root of the enterprises, carry out TQC, execute the QCC of all members, produce the superb voice coil products and meet the customers demand is our goal of all staff. We will provide the best and excellent service to all clients and constantly serve the customers all over the world as before.